AV Middle School Student Book Club Project
Through an AVCF grant, middle school students will receive updated book titles for their reading through the school's book club.  The book club continually updates its collection of books that enhance student reading proficiency, comprehension and expands awareness of multiple topics and subjects.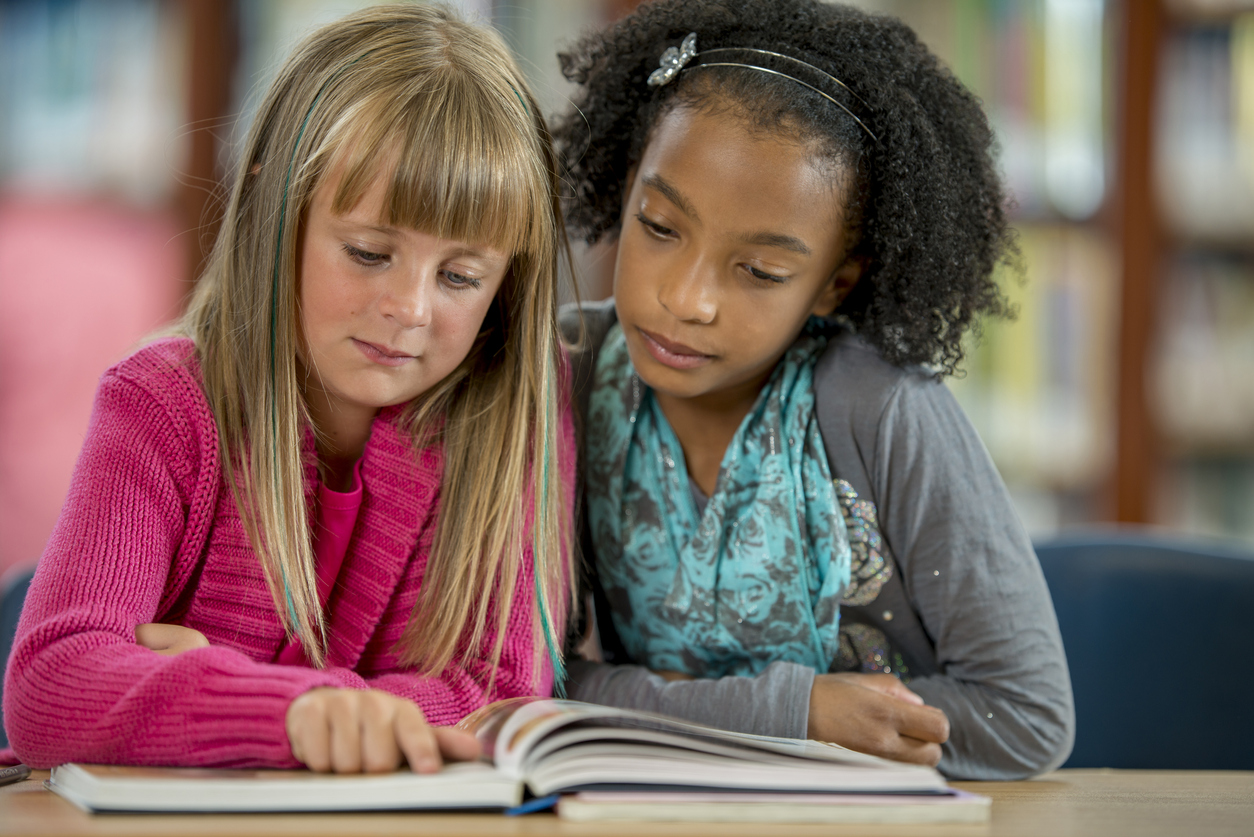 Aliso Viejo Middle School Passport to Mexico
Through an AVCF grant, middle school students will experience the art, culture and flavor of Mexico.  The grant will fund the purchase of learning materials such as books and art supplies along with supplies to help create and facilitate activities that are part of this getting to know our southern neighbor's project.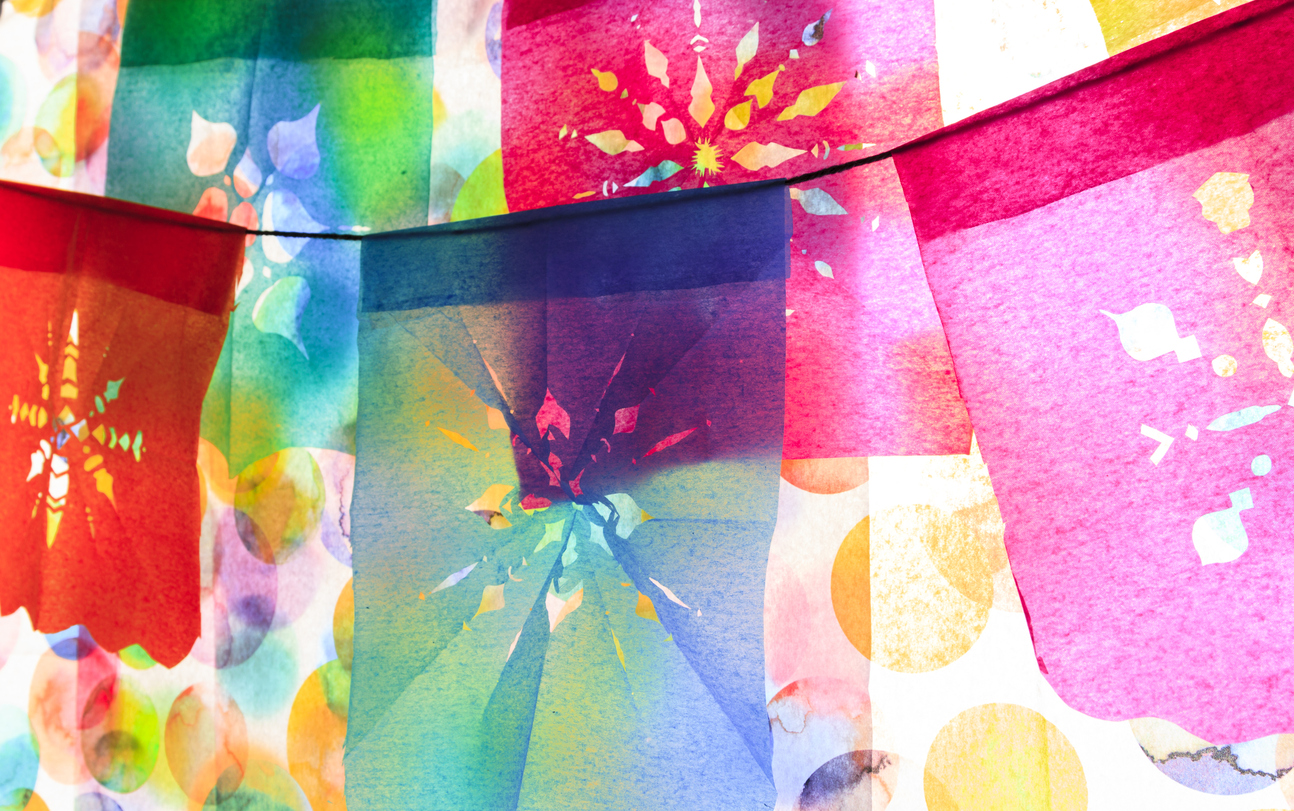 The Covington Geneology Project
Through an AVCF grant, retiree residents at the Covington in Aliso Viejo will learn how to access their ancestral roots through the Ohana Geneology program.  Residents will be assisted by middle school students from the neighboring St. Mary's & All Angels school.  Through this collaborative effort, residents will not only learn about their genealogical roots but will expand their knowledge of computers, software and the knowledge of their student neighbors.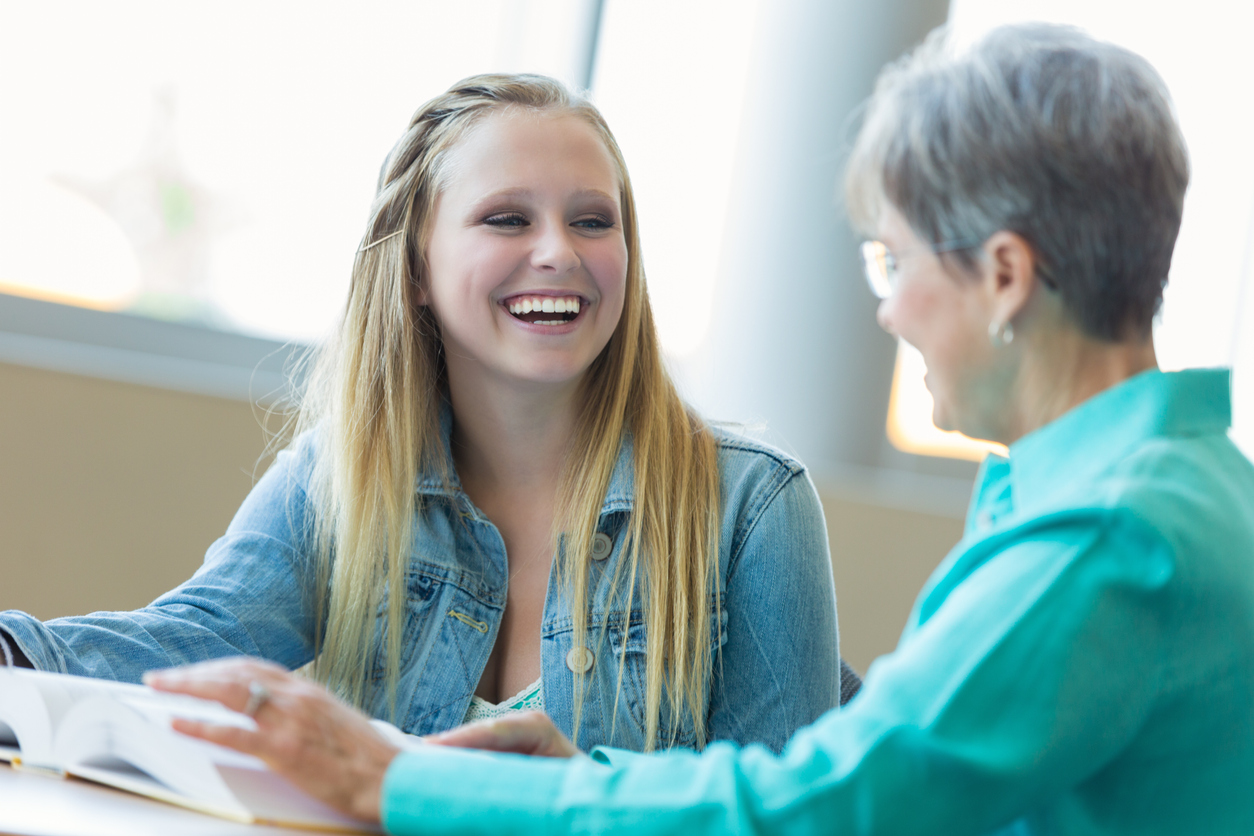 Through an AVCF grant, students attending Soka University will be provided with scholarships to support their continuing education at this highly rated liberal arts university in Aliso Viejo.  The grant will be combined into the University's scholarship program and made available to eligible applicants.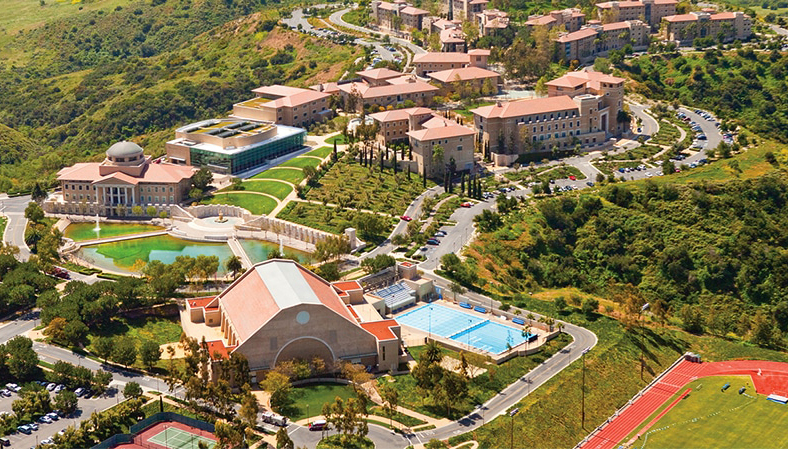 Annual AVCF grants ten Aliso Niguel High School graduating seniors assists in furthering their college or vocational education and training beyond high school.  Since 2004, AVCF has awarded nearly $200,000 to 135 Aliso Niguel High School seniors.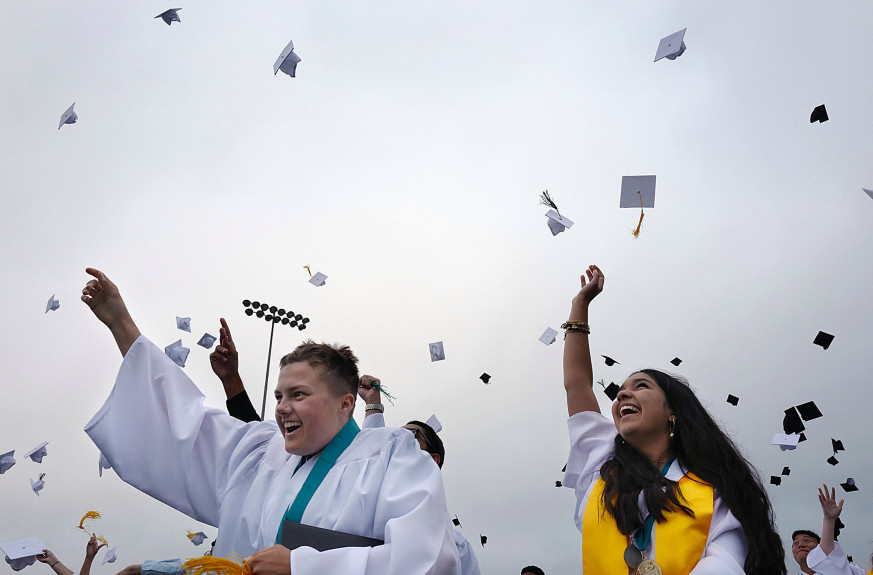 Book Donation to Aliso Viejo Schools
The Aliso Viejo Community Foundation donated five copies of "Images of America: Aliso Viejo" to all schools in Aliso Viejo. This book was authored by Bob Bunyan, president of AVCF, and chronicles the history of the land once part of the vast Moulton Ranch. Copies of the book are utilized in elementary school classes focusing on the history of the community known as Aliso Viejo.